Raised Beds Grow in Popularity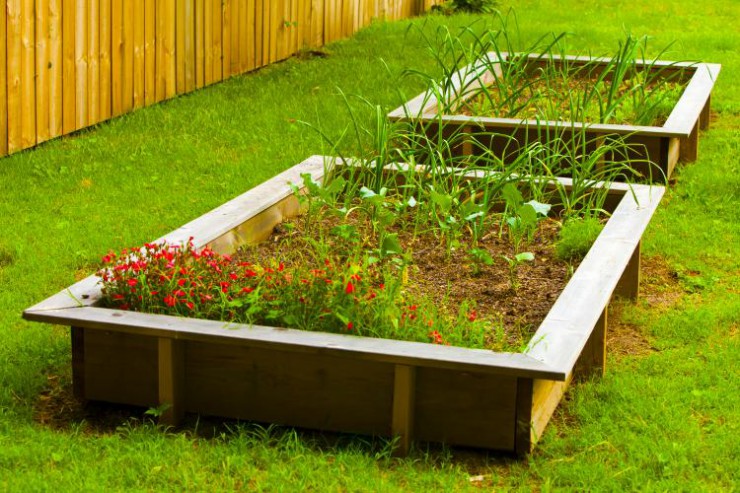 Ever wanted to grow a garden but faced obstacles such as lack of space or poor soil? Try building a raised-bed garden, which is simply a garden built on top of your native soil.
Raised-bed gardens have become popular nationwide and offer many benefits: they're pretty to look at, offer improved drainage, reduce the pain of bending down, and make it easier to tailor the soil for the plants you want to grow.
For tips on building one, visit www.raisedbedgardeningtips.com.